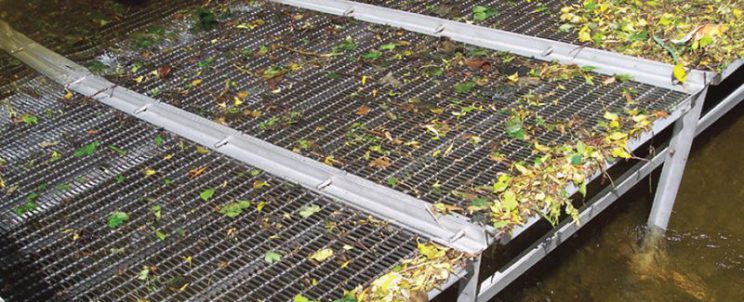 Wedge Wire for Water Treatment
Hightop Wedge Wire knows that water is a scarce and limited resource and as such water treatment plants are always updating their technology. Our company's wedge wire screens are made from stainless steel grade material that is not only efficient but also a cost effective solution for our customers. A complete product line for wastewater treatment is available for various application processes.
Industrial Water Treatment / Applications:
Ion Exchange
Municipal Water Intake
Sewage Treatment
Solids Dewatering
Waste Separation
Advantages of Using Wedge Wire Screens:
Cost Effective
Durability
Flexible Design
High Efficiency
Longer Service Life
Our wedge wires are available in 304 and 316L stainless steel grade with special treatments made available to meet customers' demands.