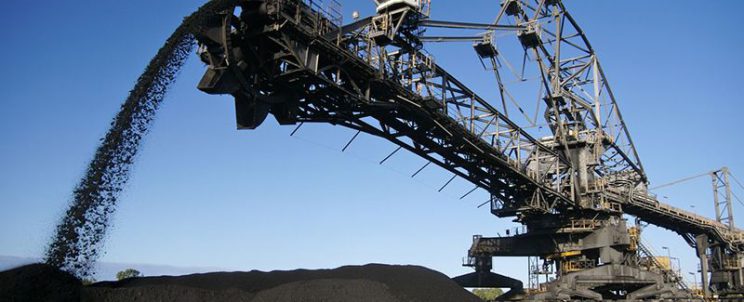 Wedge Wire for Mining & Mineral
Hebei HighTop provides wedge wire screens for all mining and mineral processing applications. We have a team committed to providing technical support for product and process improvement for overall plant efficiency.
Products:
Centrifuge Baskets
Customized Screens
Flat Panel Screens
Sieve Bands
Our centrifuge baskets can serve as liners for external support and also as self-supporting balanced baskets. Drainer or centrifuge baskets are also available. Abrasion resistant coating (hardened surface) is also offered and can be done by request.
Advantages:
Accurate Aperture
High Filtration Efficiency
Longer Life Duration
Applications:
Sieve Screens for mineral processing plants:
Coal
Potash
Sand or gravel Taconite
We can customize flat panel screens to match any specified width and length requested by customers. All of our screens are made from high quality materials ensuring that our panels can meet and exceed the most demanding applications in the industry.