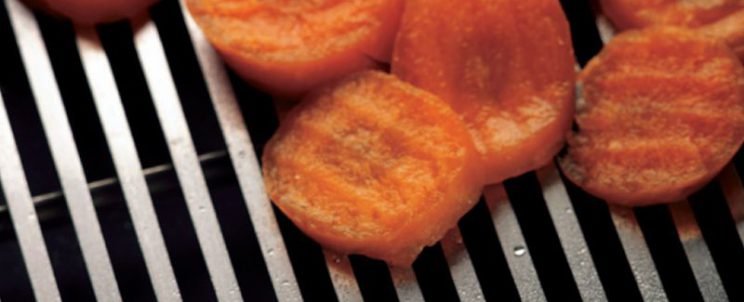 Wedge Wire for Food & Beverage
The Food and Beverage Industry is the number one source of waste and by-products. The use of high grade filtration equipment such as wedge wire screens help remove and filter solid waste by-products for recycling.
Benefits of Using Wedge Wire in the Food Industry:
Easy maintenance and low cost
Easy removal of solids through back flushing
Longer service life
Separation of liquid and solid waste for recycling
Stainless steel material prevents corrosion
Hebei HighTop Wedge Wire understands that each customer's needs is different. We recommend that customers contact us with their processing requirements. We have a complete line of products that would suit your specification. We have served many industries including breweries, pharmaceuticals, petrochemicals and refineries.
For specific designs and customization, our engineering team is available to help customers design and refine their requirements in any specified length, width and size. Our customer's success is our success.